Introduction

"Haven't You Heard? I'm Sakamoto (坂本ですが? Sakamoto desu ga??, lit. "I'm Sakamoto, You Know?") is a Japanese manga series written and illustrated by Nami Sano. The manga follows a high school student named Sakamoto, who has a reputation for being the "coolest" person among the entire student body. The series has been licensed for an English release by Seven Seas Entertainment. A television anime adaptation was announced and aired on April 8, 2016.
Synopsis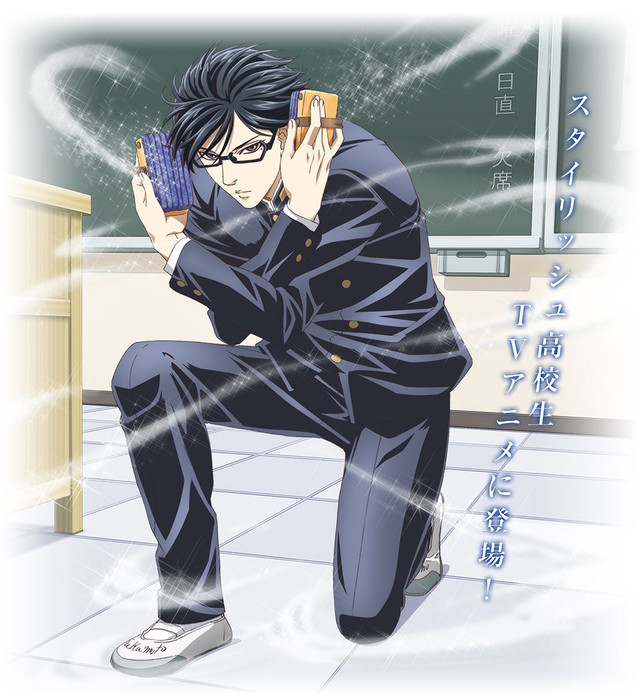 The story is centered around the incredibly cool and popular Sakamoto, a genius who is well liked by girls and disliked by boys. Despite the strange situations he may be in, Sakamoto always manages to fix the problem in absolute perfection while still being over the top.
Hayabusa
The leader of the second-year delinquent group. A very masculine personality, he is a charismatic delinquent that rounds up all the outlaws up. Someone who Atchan looks up to.
"Show your face over here for a bit." - Hayabusa
Official Links
http://www.tbs.co.jp/anime/sakamoto/%7C坂本ですが? 公式ホームページ]]
[(Official Twitter)]